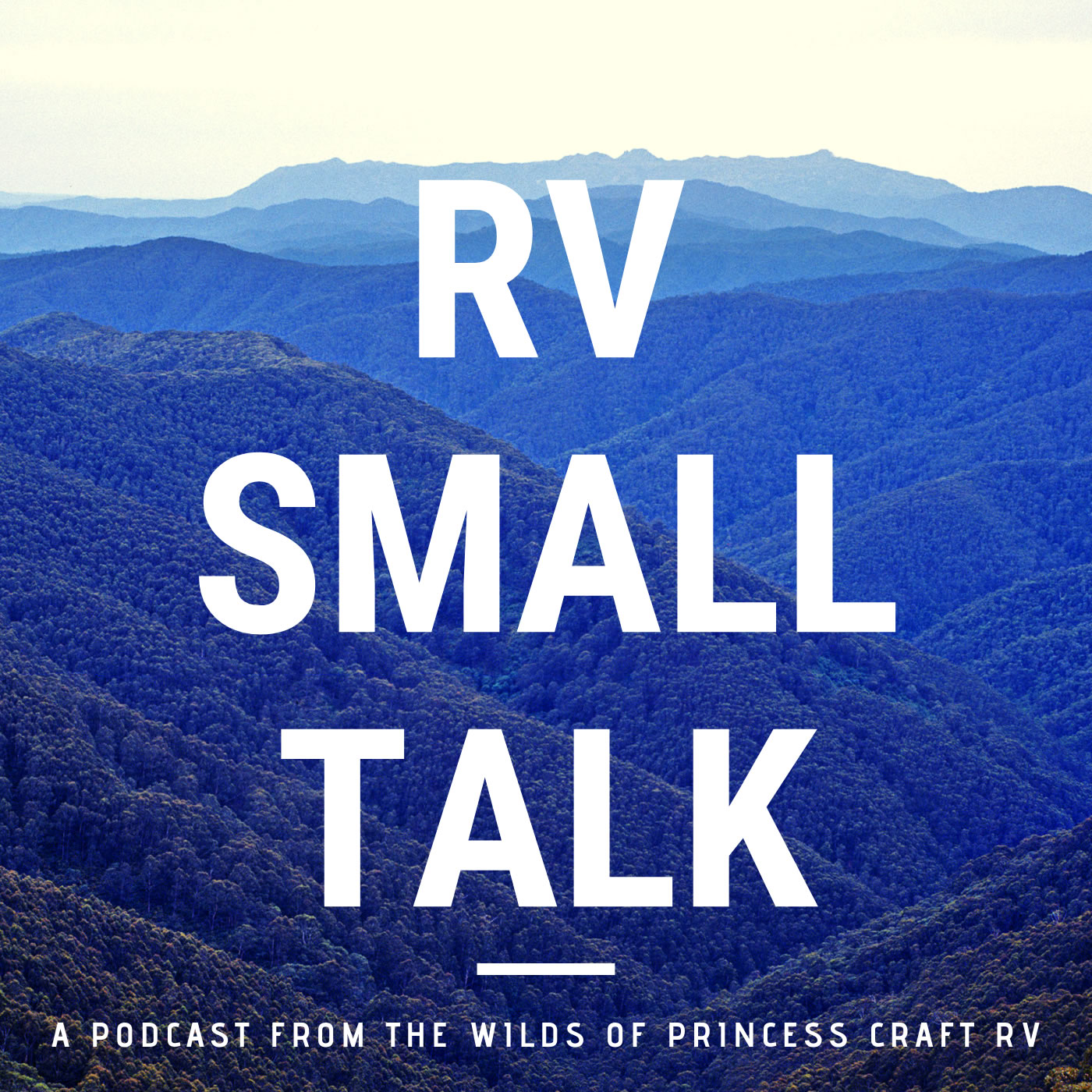 If you cross lines often, and they're real, or really real... you really want to tune into this episode as we explore the rules we love and the other rules, too! From leftover laws about Alabama blindfolds and Alaskan K9 tiedowns... (roooof!?), to Delaware decency restrictions while in motion... hmmm, listen in as we review the best and the rest of forgotten rules of the road that really make you think!
Get Up & Go! Enter to win a GoPro Hero 9 from Princess Craft RV at www.princesscraft.com/giveaway
Texas Tiny Trailer Rally - Please register to attend (www.TexasTinyTrailerRally.com) and get your RV site by calling the Skyline Ranch RV Park to secure your spot!